Plastics, corrosion resistant for life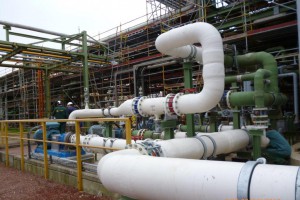 For a durable solution for  many of your corrosionproblems, plastics offer an obvious alternative. To meet the high demands of the industry we apply PVC-U , PVC- C , HDPE, PP, PVDF, E – CTFE, FEP, PFA and glass fiber reinforced plastics based on polyester, vinylester and epoxy resins.
Since 1985 THERMOPOL is one of the major players in the field. Our know how covers a vast range of products, from standard size piping for (waste) water, to specially engineered and custom made installations for processing and transporting hot, corrosive liquids and gases. You will find our corrosion resistant solutions in power plants, water treatment plants, refineries, offshore and the chemical industry.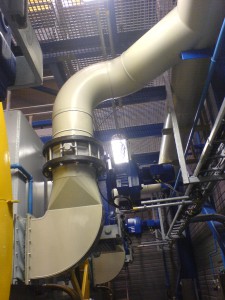 THERMOPOL provides the complete installation of pipes, tanks, equipment and a wide variety of plastic components on site, turnkey when required . Whether it comes to maintenance, replacement, modification or new construction, our project team translates the customer needs into high quality customization and cost effective solutions that fit within the desired budget and schedule.
Thermopol Kunststoftechniek is VCA** en ISO-9001 certified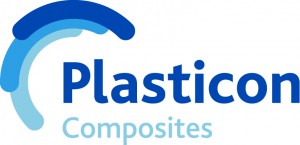 Thermopol Kunststoftechniek BV
Rijkmakerlaan 43
2910 Essen
Belgium
C Ing. Arno Jordans
T  +31 (0)164-245 446
F  +31 (0)164-259 241
E arno.jordans@thermopol.nl
W www.plasticoncomposites.com