Failure analyses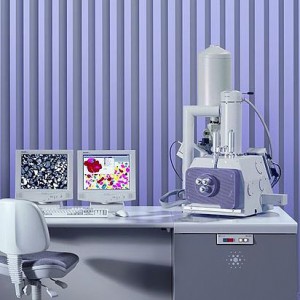 In corrosion damage the emphasis is on defining the corrosion mechanism, determining the cause and drawing up a plan of action or recommendation. This helps you to take adequate steps or we help you to implement the required action.
In addition to investigating corrosion damage, we also focus on testing metals on mechanical and chemical properties, corrosion resistance, performing failure analyzes and aging behavior. The research and testing of non-ferrous materials and coatings also belongs to our portfolio. The various tests are carried out according to internationally recognized standard, while also offering the possibility to modify the method to customer specification. In addition to research, we also offer independent consultancy and advice on location.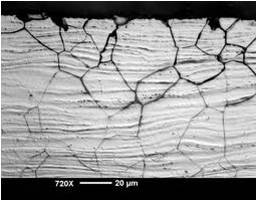 The experienced employees have a metal, chemical or materials background. They use advanced facilities in the field of electrochemistry and metallurgy. The laboratories have all the facilities to investigate your corrosion or material problem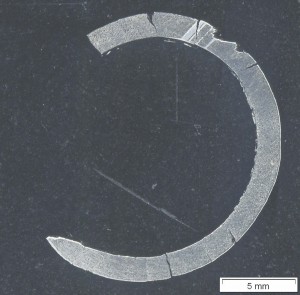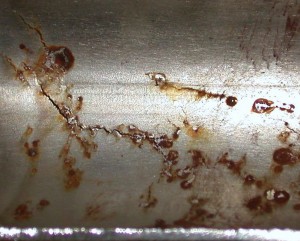 and to determine its cause(s). An effective corrosion strategy can consequently be defined.
SEM (Scanning Electronic Microscopy), EDS (Energy Dispersive Spectrometry and Optical Metallurgical Microscopy measurements can be performed and polarization curves can be included as accelerated measuring methods for degradation behavior of materials and determination of corrosion mechanisms.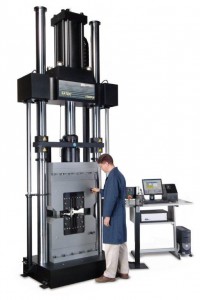 Plastics and coatings may offer a corrosion-resistant alternative, but are not always suitable for the intended application. That is why we conduct research into the degradation and aging behavior of plastics and coatings, static and dynamic loads of composites and the aging of adhesive joints. In addition, coating inspections, deformation measurements and liquid-tight statements belong to the portfolio.
Corrosion testing – Composite testing – Mechanical testing – Metallographic Services – Metallurgical Consulting – Metallurgical Failure Analysis – Welding Consultancy Services – Chemical Analysis – Material characterization – Full profile laser scanning extensometry – Full tensile testing range up to 1200kN – Standardized tests like Bend, hardness, Impact and Microscopy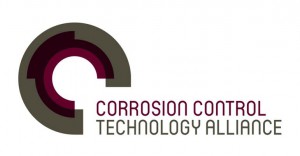 Corrosion Control Technology Alliance
Contact: Frans van der Kolk
T. +31 (0)653206225
kolk@corrosioncontrol.nl