Corrosion resistant engineering and construction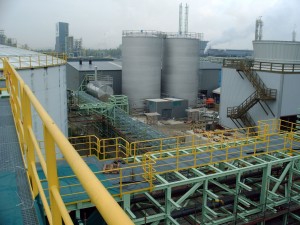 In most cases, things go wrong somewhere in the design stage and during construction. For example by not using the right material in relation to the process conditions, structural defects such as poor welding, blind spots, potential differences, etc. With more than 15 years experience in industrial projects, Smart Engineering is a solid match for corrosion-resistant design and a wide range of engineering solutions for process optimization and corrosion control.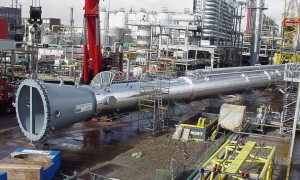 Smart Engineering focuses on asset integrity services in the offshore and onshore industry such as oil terminals with:
Asset management – Asset Integrity filosofy and system integration – Integrity assessment of piping and equipment – authority services – material studies – corrosion/erosion studies and advice – QA/QC support, coordination, invulling and management – implementation, inspection, support, weldingprocedures etc.)
Laserscanning for creating "as-built" CAD-models or complete projects in 3D.
More information on our website Smart Engineering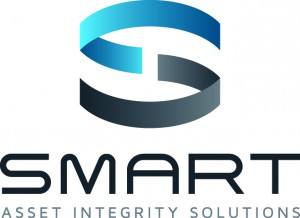 Smart Engineering B.V.
Jan van Galenstraat 2, 3115 JG Schiedam
PO Box 184, 3100 AD Schiedam
+31 (10) 409 01 11
info@smart-engineering.nl
www.smart-engineering.nl